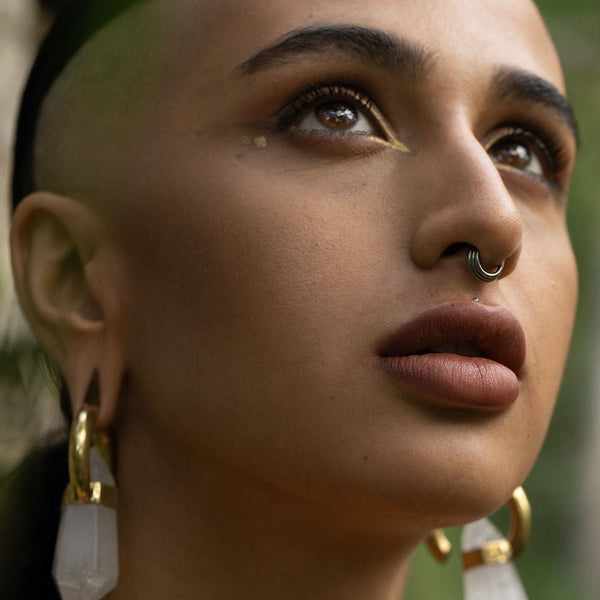 Ascend Collection
Ascend, to rise above! This collection will inspire you to be creative with your style by stepping out from the old and into the new, discover new trends, own your right to express individuality through freedom of style.
We were born in the 80s grew up in the 90s, and so this collection is an ode to those times, honouring the jewellery fashion merged with some of Tribalik's native beauty. This collection includes punky spikes, studs that once adorned the clothing grew big and made it to their jewellery, graffiti art from the streets and anything grungy. Spikes, studs and letters adorn our new earrings meanwhile our plugs and piercing jewellery is made from stainless steel urban vibes. 
We had so much fun designing this jewellery and can't wait to see all of you tagging @tribalikuk in your pictures. Thank you for choosing Tribalik once again.