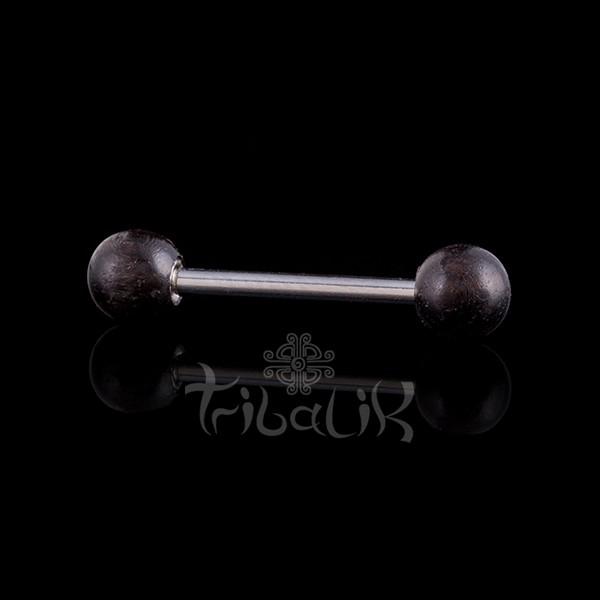 Exquisite Jewellery for Nipple Piercings
Explore our range of jewellery for pierced nipples. Our collection includes nipple rings, seamless rings, barbells for your pierced nipple and much more. We have some beautiful colours and types of materials such as gold plated stainless steel. We also have PVD (Physical Vapour Deposition) which is a process where the metal has a Titanium Ion Plating which improves the performance of stainless steel by increasing wear, scratch and corrosion resistance. PVDs durability is far superior to conventional coating methods such as electroplating or powder-coating.
All our jewellery is fair trade and features designs found in nature or tribal traditions. We also feature urban designs in our body jewellery designed by us here Tribalik. Please browse our innovative collections bringing you the latest trends in body jewellery.