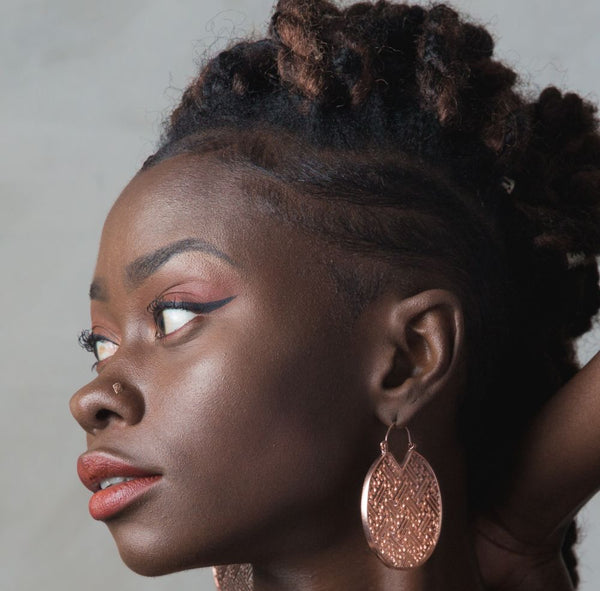 Nose Piercing Jewellery
Here at tribalik we love handmade and authentic tribal jewellery. You can find silver and gold plated nose rings and studs nose piercing jewellery collection. Traditional handmade Indian nose rings and Indian nose studs with beautiful intricate detailing inspired by Rajastani art and other tribal decor. These are a unique but simple adornment for your nose piercing.
We use a variety of materials including precious metals such as gold, silver and gold plated pieces or brass. Please consider using the finest metals for your nose piercings.
Please browse our other extensive body piercing or jewellery collections.